HolylandCars vehicle fleet
The Europcar fleet includes more than 20,000 vehicles of all possible categories and meets the needs of any client. Please note that when renting a car, the company does not guarantee to hand you the exact brand you have chosen.
We recommend that you familiarize yourself with the cars, enter the category you need by clicking on the link "More about the category."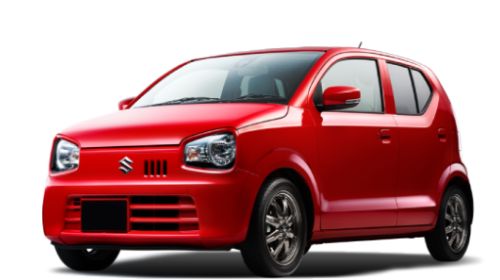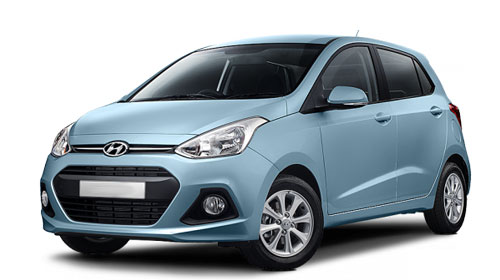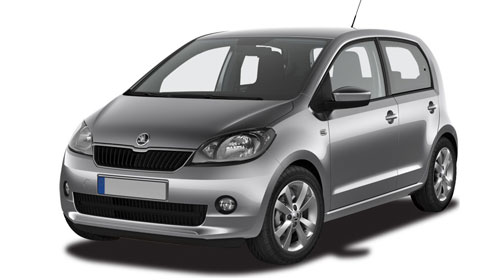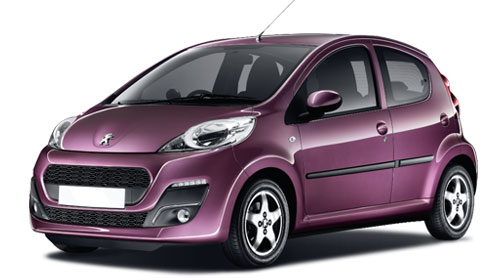 Category B (EBMR)
from 10$ / day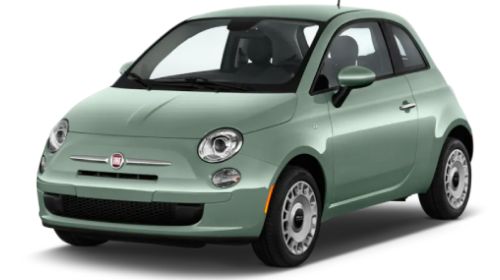 Category: Q (MBAR)
from 10$ / day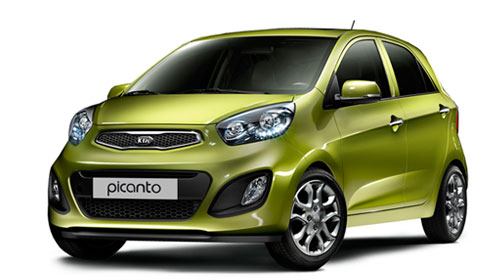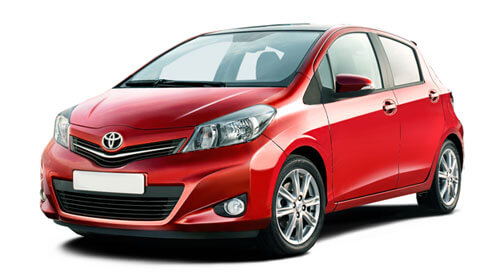 Category C (ECAR)
from 11$ / day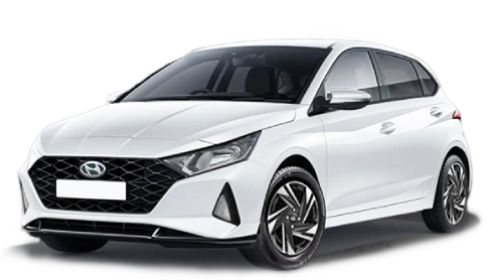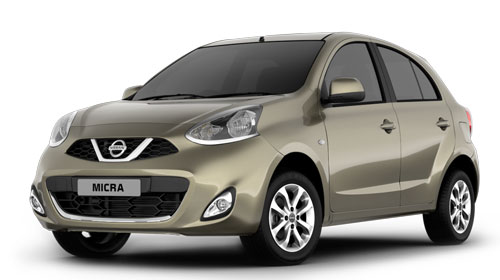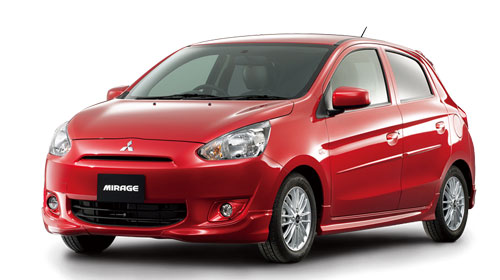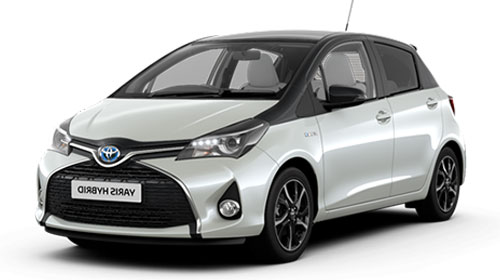 Category D (CCAR)
from 12$ / day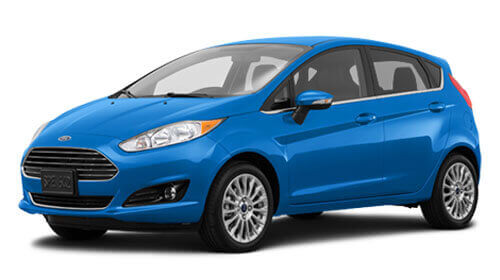 Ford Fiesta
Category: E (CDAR)
from 13$ / day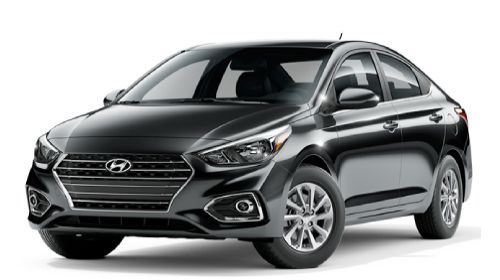 Hyundai i25
Category: F (IDAR)
from 16$ / day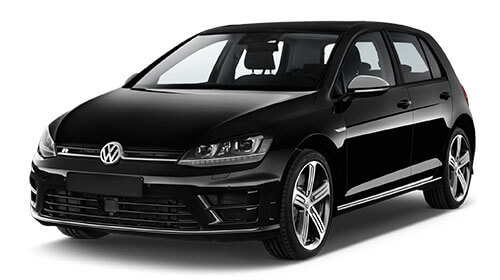 VW Golf
Category: I (SDAR)
from 18$ / day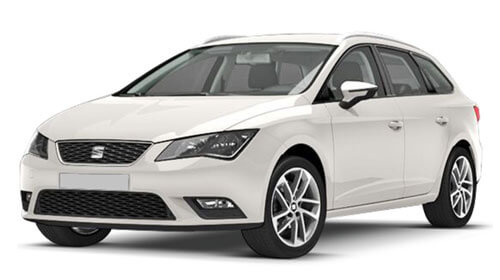 Seat Leon SW
Category: IW (SWAR)
from 18$ / day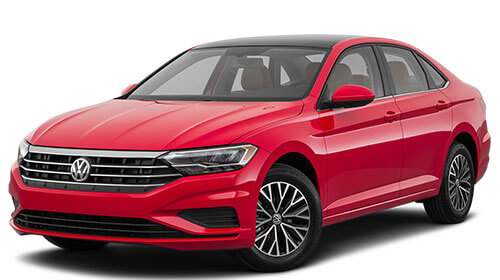 VW Jetta
Category: H (FDAR)
from 24$ / day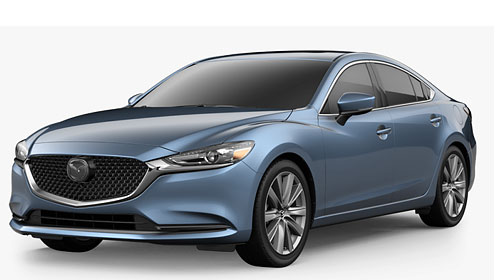 Mazda 6
Category: M (PDAR)
from 31$ / day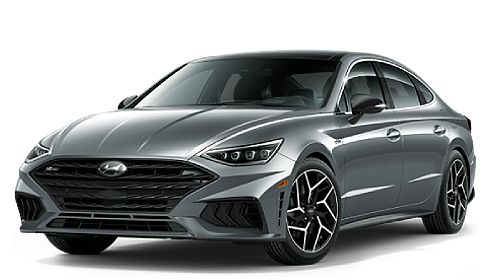 Sonata Hybrid
Category: MH (SXAH)
from 42$ / day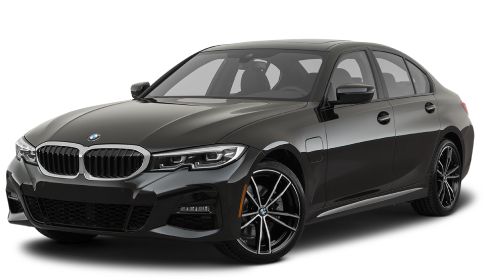 BMW 318i
Category: K (UDAR)
from 72$ / day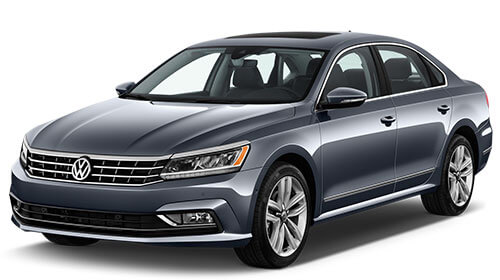 VW Passat
Category: R (FCAR)
from 58$ / day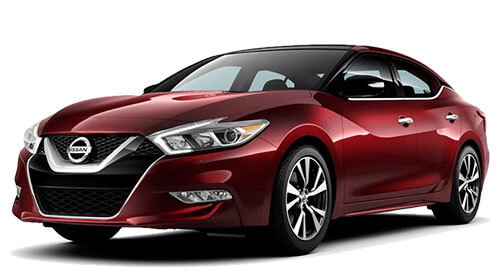 Nissan Maxima
Category: P (LDAR)
from 79$ / day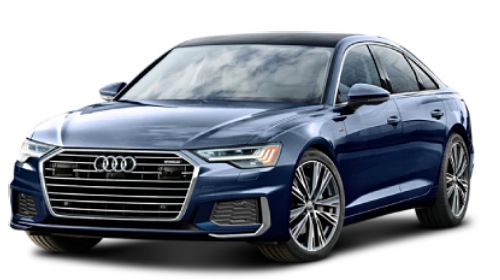 Audi A6
Category: W (LCBR)
from 122$ / day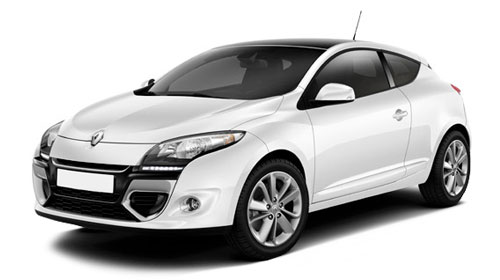 Renault Megane Coupe (2 doors)
Category: FX (DBAR)
from 17$ / day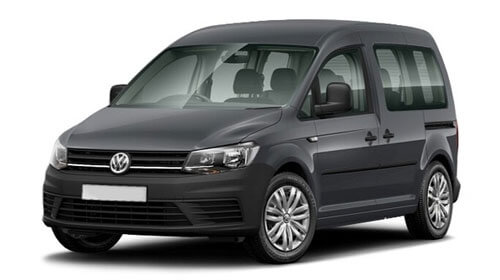 VW Caddy (Manual)
Category: T (CPMR)
from 39$ / day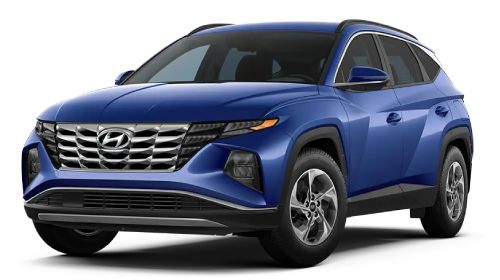 Hundai Tucson
Category: J (SFBR)
from 42$ / day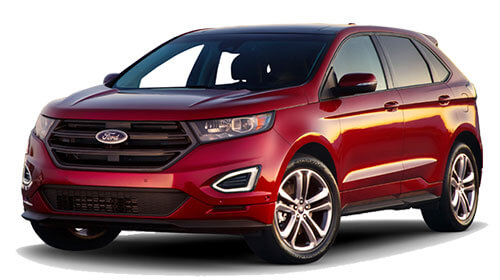 Forde Edge
Category: O (LFBR)
from 74$ / day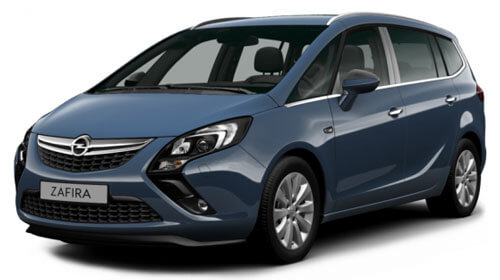 Opel Zafira
Category: U (IVAR)
from 39$ / day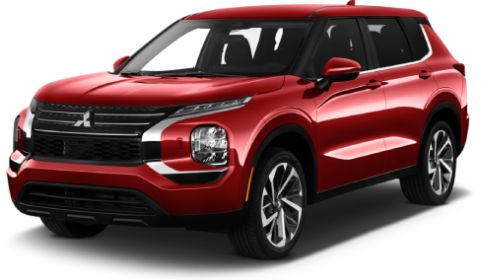 Mitsubishi Outlander
Category: V (SVAR)
from 58$ / day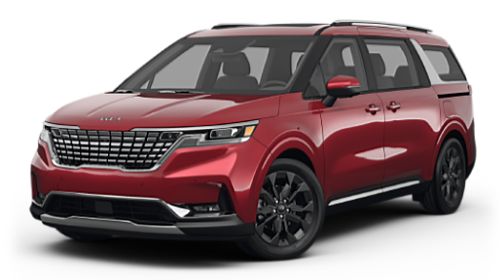 Kia Carnival
Category: V8 (FVAR)
from 83$ / day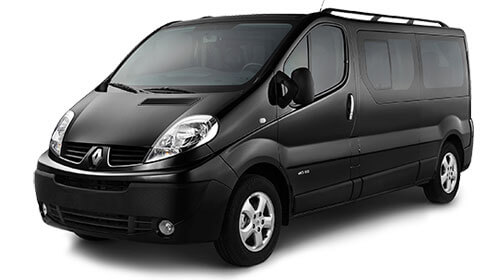 Renault Traffic (Manual)
Category: Y (FVMR)
from 55$ / day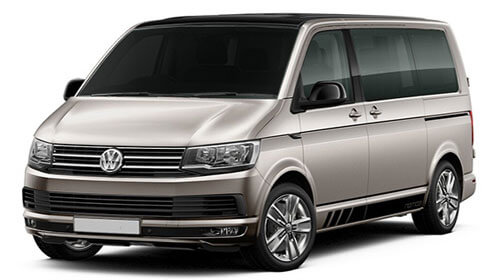 VW Transporter
Category: Z (FWAR)
from 129$ / day
Leading international and local rental companies
HolylandCars has contracts with 365 rental companies and international brokers. You always get a low price and transparent booking conditions






Rental locations: Ben Gurion Airport • Ramon Airport • Ashdod • Afula • Beit Shemesh • Beer Sheva • Bnei Brak • Herzlia • Jerusalem • Kfar Saba • Nes Ziona • Rehovot • Rishon Lezion • Tiberias • Tel Aviv • Hifa • Holon • Petah Tikva • Eilat