Vans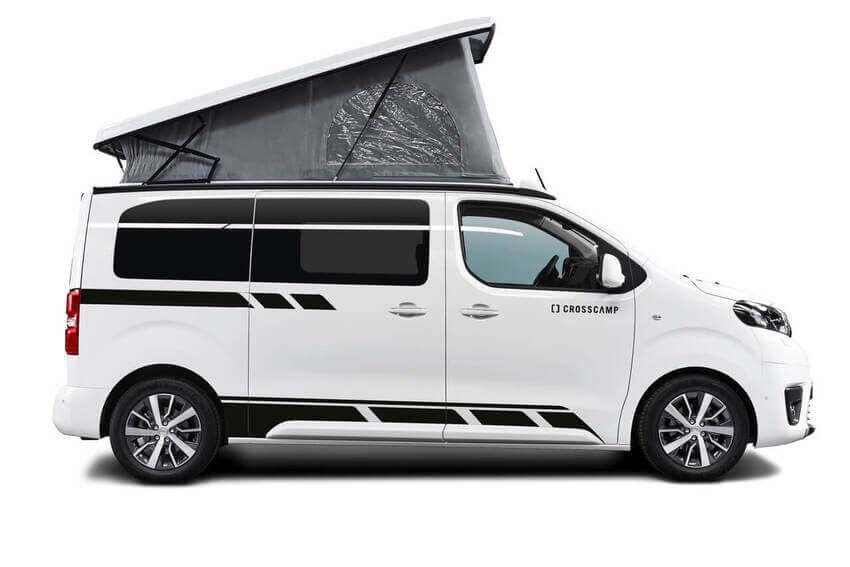 Vans are serial minivans equipped with furniture, appliances, and sometimes a bathroom. Residential minivans are usually designed for two people. In Europe, they are bought as a family car, which is used for short trips to nature. This is the most budget class of motorhomes.
Seating capacity: 2 people
Length: 5410 – 6370 mm
Width: 2050 – 2599 mm
Weight: 3300 – 4150 kg
Semi-integrated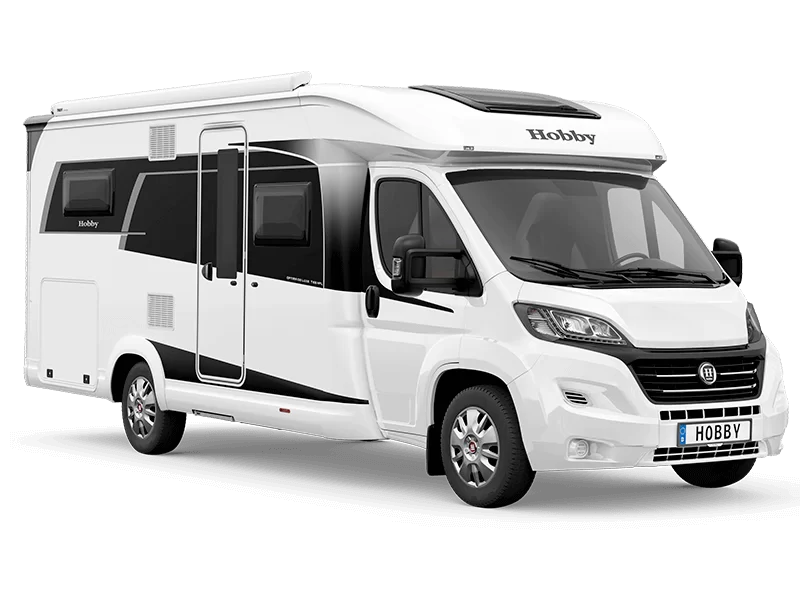 The semi-integrated motorhome is built on a serial chassis. Europeans usually use the chassis of Fiat, Renault, Ford, Peugeot, Mercedes and others. A residential module is installed on the serial chassis and the driver's cabin is connected to this module by a single space. Such a motorhome is easier to manufacture and therefore cheaper.
Seating capacity: 2-4 people
Length: 5950 – 7200 mm
Width: 2150 – 2700 mm
Weight: 3500 – 5000 kg
Alcoves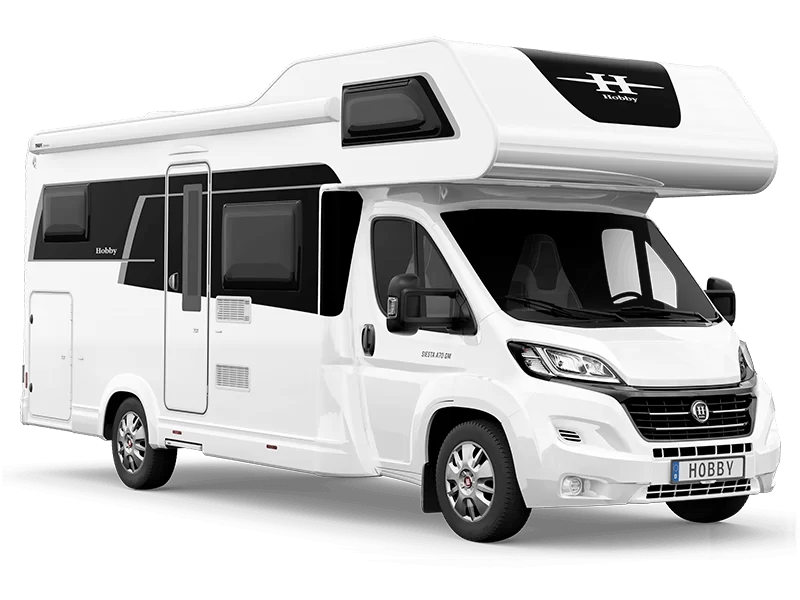 Alcove motorhomes are built according to the semi-integrated scheme. The difference is the presence of an alcove above the driver's cab. There is a double bed in this niche. This is a fairly budget type of motorhome, most suitable for large companies, since the number of beds in it reaches up to 7 people.
Seating capacity: 2-5 people
Length: 5990 – 8900 mm
Width: 2290 – 2600 mm
Weight: 5000 – 7500 kg
Integrated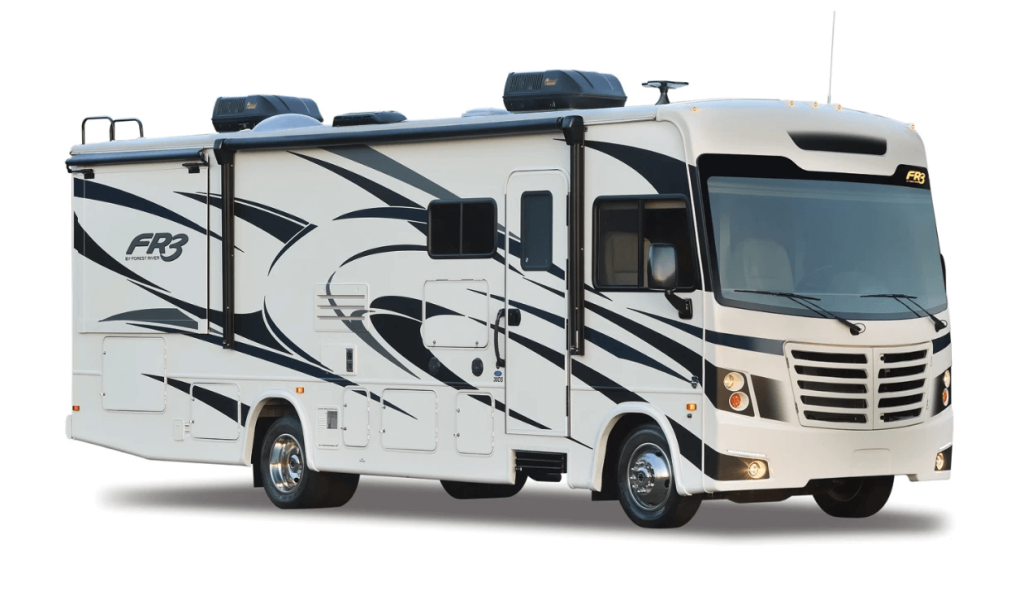 The main design feature of an integrated motorhome is a one-piece body. In the manufacture of these machines, only serial samples of bodies, engines and transmissions are used. The entire interior space of such a motorhome is fully integrated into the living space, hence the name of this type of motorhome. Integrated motorhomes are cars of a fairly high price category.
Seating capacity: 2-7 people
Length: 8000 – 1200 mm
Width: 3100 – 3500 mm
Weight: 6500 – 9000 kg
All wheel drive 4×4
A four-wheel drive motorhome is a separate category of motorhomes. These machines give complete freedom of action to their owners both on highways and in complete off-road conditions. These are cars of rather high price category.
Seating capacity: 2 – 7 people
Length: 8000 – 1200 mm
Width: 3100 – 3500 mm
Weight: 6500 – 9000 kg