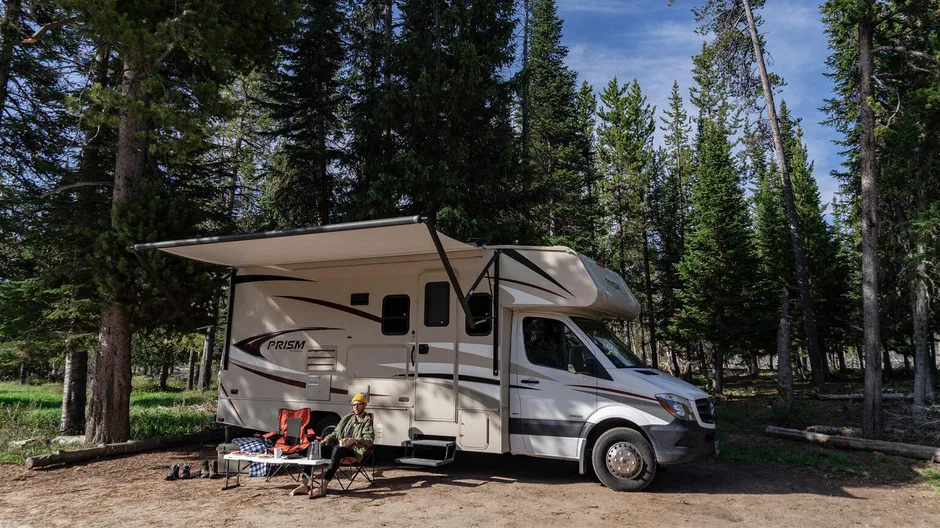 HolylandCars is worldwide car rental broker (registration number IL 316780451). Since 2015, we have provided services to thousands of customers who want to rent a RV for best price and with full insurance. You can read reviews about our work here.
In 2020, we opened a new site – Motorhomes and campers hire all over the world. You can book a car without prepayment and obligations on the official page of HolylandCars-Italy.
A feature of our company is the individual support of each client at all stages of the lease. You book a motorhome, and we will advise you on how and where to rent a car, the features of parking and toll roads in the country. And if you have any problems, we are always in touch with you.
You have a questions? We are always ready to answer them. Call us by phone / Whatsapp / Viber: +972-52-3414669 or send a question in the form below. I will tell you about all the nuances of the lease and help with the choice.
Rent a car without headaches with HolylandCars!
Have a good trip!
Regards,
Maxim Nagibin
Founder and CEO
USA Office:
4950 Marine Dr, Chicago, USA.
Israel office:
6 Tushiya st., Tel Aviv, Israel.